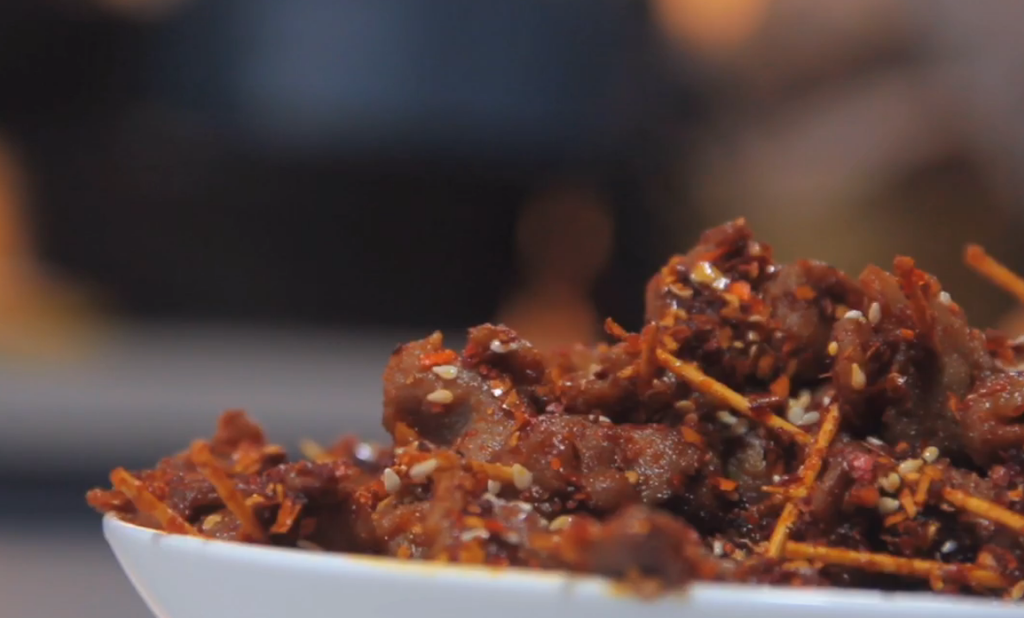 Here is the Sensarte ! Let me introduce this dish today. Toothpick Beef is a famous and traditional cuisine in China made of beef as the main ingredient, with cumin & chili as seasonings. It has a spicy taste. Different dishes need to be used with suitable pots. The Cuisine we cook today needs to be used with a frying pan.
Toothpick Beef
    Staple food: Carpaccio
    Ingredients:Oil,soy sauce, cooking wine, sesame oil, starch,salt,chili powder,onion, ginger, garlic
Step 1: Adding 15ml light soy sauce, 15ml cooking wine, 10ml sesame oil, 1 spoon of salt and 50g starch to Carpaccio, and grabbing evenly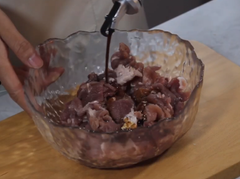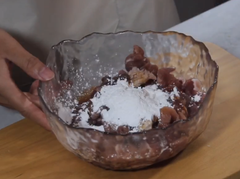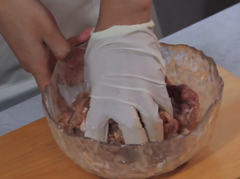 Step 2: Wrapping in plastic wrap and marinating for 3 hours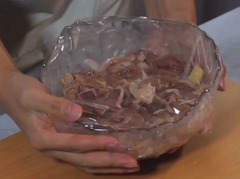 Step 3: Adding 5ml light soy sauce and 10ml water to the chili powder, and mixing well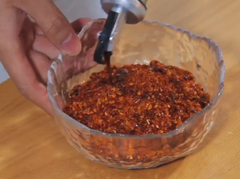 Step 4: Using toothpicks to thread carpaccio, and frying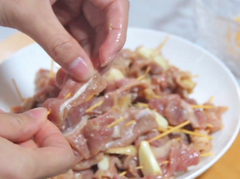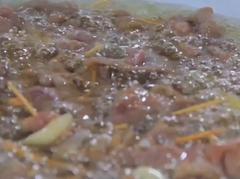 Step 5: Frying the green onion, ginger and garlic in the pan for a while, then fishing them out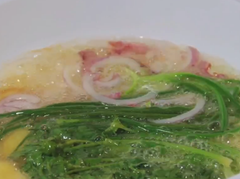 Step 6: Adding chili powder and carpaccio in turn, and stirring fry for a while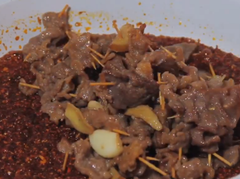 Recommended pots:
Sensarte granite stone nonstick frying pan            Sensarte starlight nonstick frying pan
                          
GET A GOOD PAN, IT'S NEVER TOO LATE!!!!
The coating of all Sensarte frying pan is Switzerland ILAG nonstick coating.
This is from the ILAG GRANITEC website:
ILAG Granitec is a multilayer, ceramic reinforced, scratch-resistant non-stick coating for demanding home use. The granite effect confers a special styling on the coating.
The website says: All coatings are sensitive to scratches and cuts. Small scratches are visible, but do not lead to deterioration in performance.
When you owns a Sensarte nonstick frying pan, you don't need to worry about stick and toxic. So,don't wait to get a good pan !