Here is Senarte. Cooking is a wonderful thing for me. I can get happiness from the daily stuff, especially when someone likes the food you cooked, the pleasure will be more substantial. So I will share delicious food——fries today that is better than you can buy.
Fries
Staple food: Potato
Ingredients: Oil, Salt, Pepper
Step 1: Cuting the potatoes into slices about 1.5mm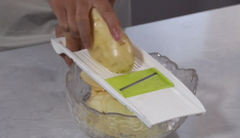 Step 2: Washing the starch on the surface of the potatoes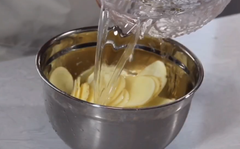 Step 3: Cooking the potato chips in the boiling water, and Soaking in cold water for a moment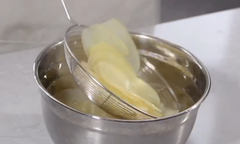 Step 4: Frying the potato chips for 10 minutes in the boiling oil, than removing from the pot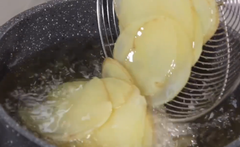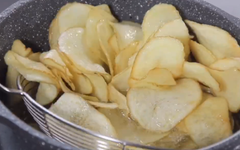 Step 5: Colding for 3 minutes (You can add your favorite seasoning package)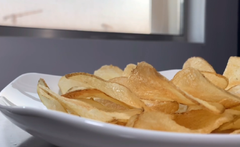 Recommended pot:
Sensarte starlight casserole with lid
Don't know what pans and pots most fit ? It's a good choice for you to cook fries.
I like the design of this pot. It looks nice on my stove and good enough to be on the dining table. I highly recommend this pot to anyone looking for a stew pot, soup pot, or whatever you want to use it for, and I'm sure you'll be as satisfied as I am.