Fried Chicken Chop
Staple food: Chicken breast, Cheese
Ingredients: Egg,Bread crumbs,Starch, Oil, Salt, Pepper
Step 1:Cut the chicken breast in the middle
Step 2: Adding oil, salt and pepper to the chicken breast and spreading them evenly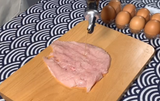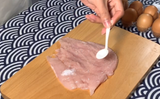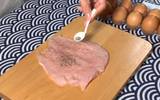 Step 3: Adding two cheese slices to the chicken breast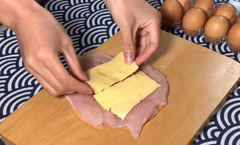 Step 4: Coating the chicken breast with s tarch, egg liquid and bread crums in turn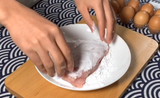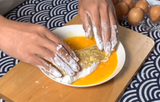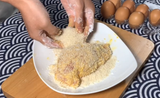 Step 5: Frying about 10 minutes, and removing from the pan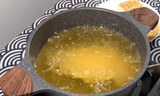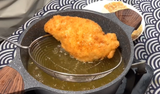 Recommended pots:
Sensarte starlight casserole with lid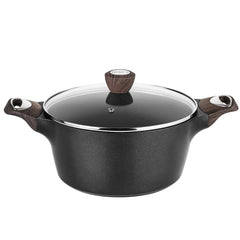 Why do I recommend this casserole?
Perfect fit for my kitchen. This pot is super easy to clean, and it heats water and oil so fast that I am shocked by the speed. Also, one of the reasons I choose this casserole is that it is never got sticked. Besides, I love the design of Sensarte casserole. The pot with the wood-grain handle, makes it look nice, and the handle makes it very easy to hold when the pot is getting hot. Also, the glass cover helps to keep food warm. Great size for us, we can cook anything we love.